Toronto Crisis Communication Consultant
How would your organization handle a crisis?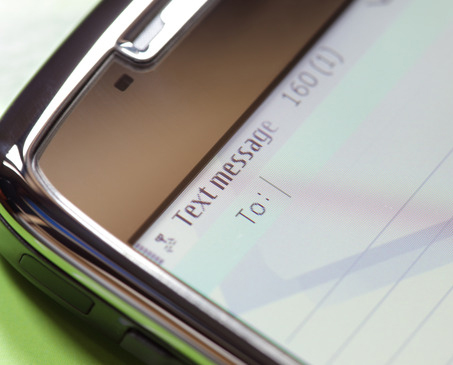 Every organization in the public eye is vulnerable to a potential crisis. Crisis communication is a sub-set of public relations designed to counter any challenge to an organization's reputation.
The face of communication has changed; in the age of social media news travels faster than ever. How will you respond? How will you manage the impact on your reputation or the fallout from stakeholders? Most importantly, how do you plan to reduce your risk to prevent a crisis from happening in the first place?
I work with individuals and organizations to identify issues and monitor risk using crisis communication strategies and protocols learned on the front lines.
With a professional crisis communication plan in place you are prepared for any eventuality.
A crisis is an issue that wasn't identified (and managed) in time.
Crisis communication strategy addresses three phases: pre-crisis, crisis and post-crisis. The best plan allows you to head off an adverse event before it starts. With pre-crisis planning you will know what steps to take to mitigate a crisis, should one occur and how to manage the post-crisis exposure.  You don't want to be thinking on your feet after your story hits the media.  Here are eight important questions for your crisis communication managers.
Consulting fees are based on the project after a careful assessment of your needs.