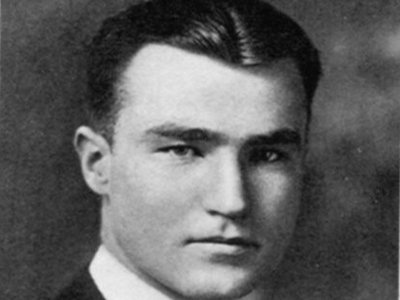 Henry Luce: Master of the Interviewing Trade
12 October 2011
One Comment
Don't allow the interviewer or the question to define you. Let's take a lesson from a master. Henry Luce, the man who had hundreds of reporters on the payroll, hated giving interviews. Luce was the founder of TIME (with Brit Hadden in 1923), Fortune (1930) and Life (1936) magazines. TIME, a weekly digest of news for busy people would revolutionize the magazine industry. Fortune would glamorize the business of making money and Life would become the photo album of the American experience. It was Luce who coined the phrase, "The American Century."  In the decades following World War II, Luce was said to be one of the most "powerful" men in America. And he was. But Luce knew enough about the media and the true nature of power to avoid the label.
REPORTER: Do you think you have too much power for one man?
LUCE: It seems to me that's a very abstract question.
REPORTER: No I think it's a very practical question.
LUCE: How can you measure power? You can't weigh it.
REPORTER: You surely have great power, do you not?
LUCE: Well, I wouldn't even say power.
REPORTER: You wouldn't say this is power?
LUCE: Influence and utter responsibility. I associate power more clearly and semantically with public office.
REPORTER:  Yes, but your magazines certainly influence public office.
LUCE: Well if you like the word.
This is one of only a few interview moments with Luce to be found. No wonder.