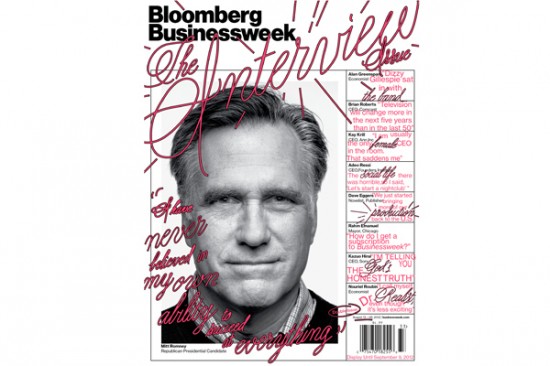 Corporations Are People, If You Lack Emotional Intelligence
8 September 2012
One Comment
On Friday, Mitt Romney appeared on Fox News with Bret Baier to talk about President Obama's convention speech.  Another interview and more evidence that Romney may be short on emotional intelligence.
Psychologists John D. Mayer and Peter Salovey describe emotional intelligence as "the subset of social intelligence that involves the ability to monitor one's own and others' feelings and emotions, to discriminate among them and to use this information to guide one's thinking and actions."
Romney has chastised Obama for failing to provide specifics to fix the economy. In his convention speech, Romney focused on the economy, but he forgot to mention Afghanistan or the troops. Criticized for the lapse, Romney responded this way: "When you give a speech, you don't go through a laundry list, you talk about the things that you think are important. I didn't use the word troops. I used the word military. I think they refer to the same thing,"
But they don't.  "Troops" is a noun. It means a group of solders. "Military" is an adjective. It refers to the business of soldiering, as in military supplies or military maneuvers. While this is not as bad as Romney's infamous "corporations are people" gaffe, his explanation shows Romney is not a people person.
When Romney said " let GM go bankrupt" few thought Romney meant for workers to lose their jobs.  Now we know. He wasn't thinking about them.
Daniel Goleman wrote the book, "Emotional Intelligence." Here he explains what it is.
http://www.youtube.com/watch?v=8W4kWPdcdUk
The Mitt Chronicle #3, inspired by a 1978 essay by Louis R. Pondy, "Leadership is a Language Game."